We're picking up the tab on return shipping so you can shop with confidence.
Just visit our
Returns/Exchanges page
for more information.
Take Your Pick
Easily adjustable-to-fit sandals carry forward Trotters tradition of providing sandals that fit you. Both Kip and Kap are made in widths Narrow to Wide Wide.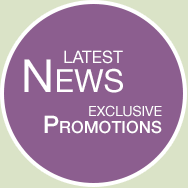 Signup for the Trotters email newsletter to receive the latest news and promotions!
Enter your email address below: